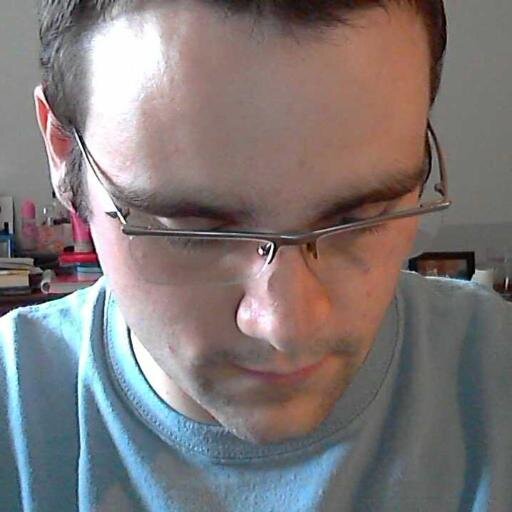 I'm a software engineer living in San Francisco. I graduated from the University of Cincinnati in 2014 with a BSEE, MBA, and a minor in Mathematics. I'm @aftbit on Twitter and keybase.
I've held an amateur radio licence since 10/10/2002, first under the callsign KC8UWJ, then under WI3G. Visit my amateur radio homepage for more details.
Most of my personal work can be found on my GitHub profile. I have worked with Python (including flask and django), Ruby (Ruby on Rails and Sinatra), Javascript, C++ (including Qt4), and C#. I use Arch Linux as my primary operating system. Once you've used Linux for programming, you can never go back!
If you need to contact me regarding the site, email webmaster@alloscomp.com. If you need to contact me personally, send an email to swansone@alloscomp.com. If you'd like to send me secure, encrypted email or give me access to a server, my GPG and SSH public keys can be found here.